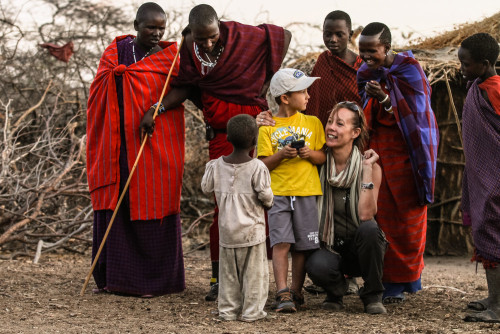 Conservation is as essential to our wild places as it is to improving the quality of life for the rural communities who live hand in hand with that wildlife. Photographic safaris play a very important role in this as they are creating sustainable wildlife based economies in which visitors are an essential component.

Historically, all revenues derived from safaris would go to private companies and government coffers and people living near these areas received very little benefit from these resources. There was much conflict and resentment as animals would cross over into subsistence farming areas destroying crops and killing livestock. Being subsistence farmers, the people depended on these crops and livestock to see them through the year. As a result, subsistence poaching was a growing concern in many of Africa's wildlife reserves.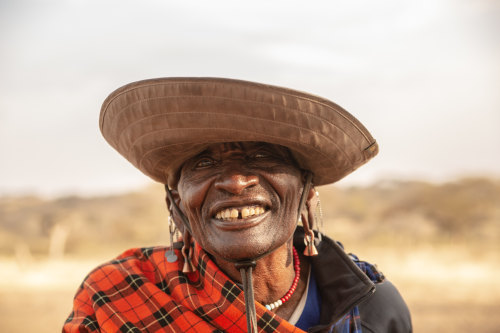 Today we see more and more reserves sharing their profits with these very communities, who use these funds to develop schools, clinics, wells etc. There are many other benefits and we have met a number of game scouts, guides, chefs and lodge staff who have come from nearby villages. Others have developed market gardens, poultry farms and other services. A few years ago the communities only option was to grow crops in areas that are generally too dry and soils too poor to lift them out of the poverty cycle. Attitudes are changing as people are seeing wild animals as their most valuable resource and they invest themselves in a wildlife based economy.
A growing trend in some new safari camps is taking advantage of modern solar technology. A handful of camps in remote areas have built solar farms that have allowed them to operate off the grid without the use of generators. Camps are experimenting in using recycled cooking oils and even electric game-viewing vehicles.