VIP meet and greet services
Start your trip on the right foot. Have us meet you at the gate so you can get through international airports quickly and easily. We can also arrange customs and immigrations assistance to make your experience hassle-free.
Private charters
We believe you should arrive exactly the way you want to… Whether that be by a scenic drive through rural villages where you get to immerse yourself into the local culture and marvel at the landscape as it passes you by, or via a quick flight for a birds eye view over the African terrain below. If you are not comfortable flying in light aircraft and prefer a pressurized twin engine plane, we can arrange a private charter for you to ensure that you arrive at your destination relaxed and ready to enjoy your safari.
Helicopter Safaris
A unique way to view dramatic landscapes and access remote regions. Land and explore untouched escarpments or have a bird's eye view of the great wildebeest migration. Use of a helicopter allows you a unique experience as you enter a private world soaring above Africa.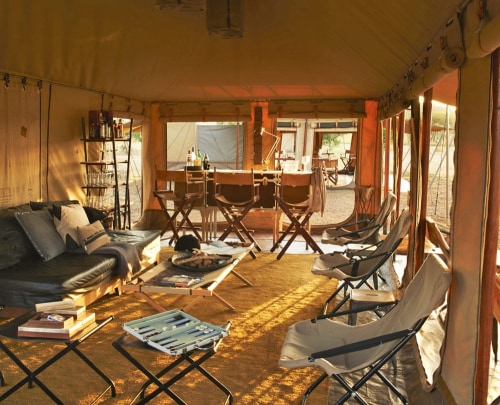 Privacy
Privacy is a concern for many of our clients. Let us arrange a private villa, camp, lodge or even a whole reserve just for you. If privacy for your activities is what you wish, we can arrange an exclusive use vehicle for your safari. Just let us know your needs and we can work together to make sure your expectations are met.
Personal Security
Should you require the services of a close protection officer for your complete peace of mind, Wildscapes Travel can arrange this for you. As a guest touches down in Africa they would immediately be looked after by one of the leading global security operatives with whom we partner. Emergency numbers are provided to guests, their professional guides and the various properties to ensure that any concern no matter how small is addressed immediately and appropriately. Should any guest have particular security, safety or health concerns during their time on safari they will be able to call our African Concierge whereby appropriate advice and support will be given or an emergency medical evacuation will be arranged. Please request this service should you require it.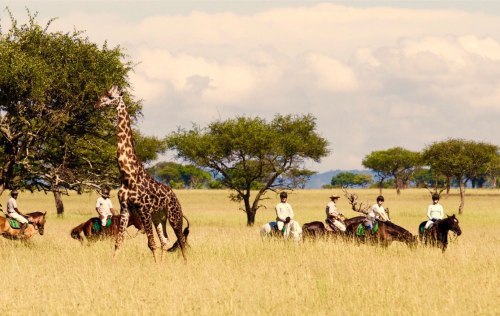 Private Guiding
WIldscapes Travel can arrange a highly experienced and qualified professional guide to travel with you on your safari. A private guide offers a depth of knowledge combined with the local experience of your lodge or camp guide and so much more. They will manage your whole experience, maintain consistency and oversee arrangements with special attention to quality and safety.
In addition to Mark Homann, we have a pool of equally qualified and exceptional guides who will look after you, your family and friends, creating the adventure of a lifetime.
Make Memories With the Whole Family
Our Private Guides pride themselves on being experts guiding even young children. Many of them have families of their own and will be pleased to design programs to keep the little ones engaged during your trip, ensuring everyone gets the most out of the experience. Our family orientated safaris instill a love and curiosity for the wild that will stay with you and your children long after the trip is over.