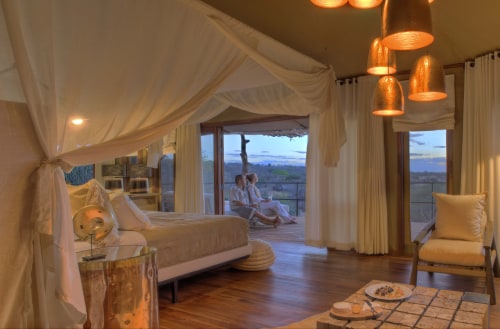 Throughout his journeys Banovich has developed deep relationships with those in the luxury safari world, and his extensive roaming has given him an encyclopedic knowledge, not just of how best to get from A to B, but of how an itinerary should flow from one experience to another; what each place will evoke in the hearts and minds of his guests, and how to unfurl the full extent of magic to be had, at just the right moment along the way. Most notably, all of the partners Banovich and his team work with adhere to his taste for quality and luxury, and more importantly, are firm proponents of a conservation ethos.

The result is Banovich Wildscapes Travel, imparting a commitment to profound, meaningful experiences that open up their guests to humbling, awe-inspiring beauty, bringing them into contact with the people and projects working tirelessly to keep it all around for future generations.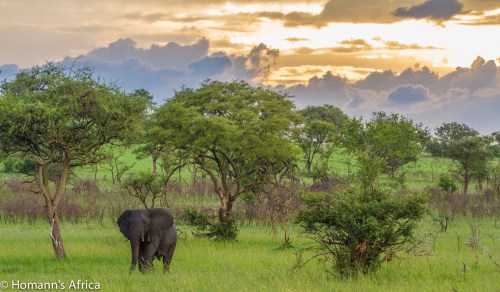 The essence of a great safari is creating a custom itinerary that takes you to lodges and camps that offer diverse accommodations, landscapes and wildlife, within an area that makes logistical sense.

There is so much to experience when on safari. Heart stirring and action-packed, our safaris can be an up-close-and-personal experience with Africa or they can be the perfect opportunity to unwind and let your mind relax. You can horseback ride with the migration, walk in the foot steps of a Mountain Gorilla, track elephant, run with the Masai and sleep in the wilds with nothing between you and the stars other than a tent or a mosquito net.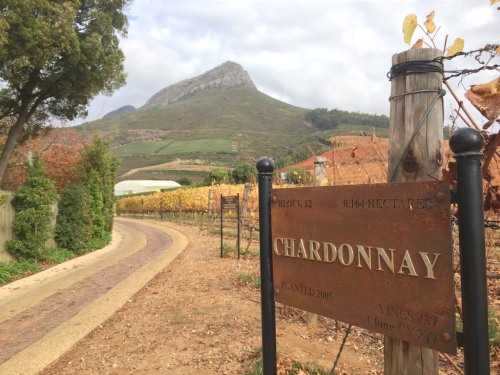 Spend your nights relaxing under a spacious tent or in the privacy of your exclusive lodge, enjoying the finest of creature comforts, sipping fine wine and cuisine, reflecting on the day's glorious events with your friends and family.

With Banovich Wildscapes Travel, no two safaris are ever the same, because all of our guests are unique. Whether you are looking for action and adventure, rest and leisure, formal lodging or luxury mobile tents, or a little bit of everything, we will make it happen. We have never booked the same itinerary twice, every safari that we design is unique and we aim to keep it that way!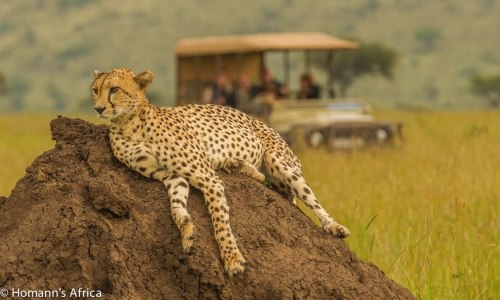 A custom safari is everything you want it to be, and nothing you don't. The one thing that never changes, however, is our dedication to ensuring that you have the experience of a lifetime. Talk to us about how we can make your safari dream a reality.